Review: Throne of Glass Series
Guys.
GUYS.
How do I even begin to describe what this series means to me?
A couple of years ago, it had been a while since I'd read any YA. In the middle of an MG ms, I was used to reading younger to maintain voice.
Then I read Throne of Glass.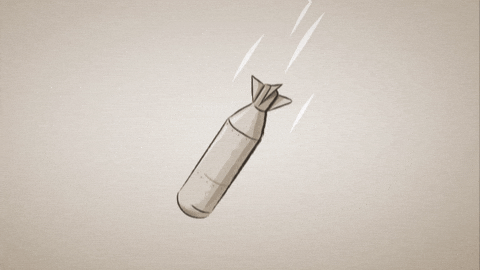 As for the rest of the series, how could I not finish?! There was only one exception - I promised myself I wouldn't read Empire of Storms until the final book in the series was released. I only lasted until June of this year. Yes, I'm weak. I'm also a prime example of why you shouldn't break promises to yourself, folks. How will I last until Kingdom of Ash?! The name alone is giving me all sorts of anxiety!
Since there are so many books, I'm going to give my thoughts on the series overall:
Read it.
That's practically it! I would like to point out that there is a trope that definitely raised my brows in book 1. Nnedi Okorafor writes far more eloquently about it than I can in the linked article. However, as the series continues, the trope dissipates to a point wherein I felt comfortable to continue reading.
For me, the series in full of witty and entertaining characters, a plot that expanded to the point where I just COULD NOT DEAL. *I'm talking to you, Empire of Storms* While the world building isn't like Ember, that I loved mainly due to the world Tahir created, (it left me with a lot of questions for the first two-or-so books) after Crown of Midnight, all the little threads came together in the BEST OF WAYS.
Ultimately for me, the reason this series holds such a dear place in my heart is because I love Celaena Sardothien. Yes she's tough, murder-y, witty, and sassy. But she's also one of the smartest heroines I've ever come across, and her intelligence that astounds me at every single twist is the reason why I recommend this series.
Gah. So friggin clever.