An Unconventional Pitch Wars Experience
My Pitch Wars journey wasn't the conventional ride applicants expect, but for me it's no less special simply because I *cough* skipped a stage or two!
Summer 2017, I was in Spain with one of my closest friends when I heard from who would become my mentor team. It would be an understatement to say I was excited, but I'm all out of superlatives so here we are!
My memory is slightly sketchy, but I'm sure my shouting alarmed many tourists when Twitter blew up with news of mentor teams, and I learned that out of the 3000 + amazing applicants, I'd been selected! I spent the rest of my break in a fog that means I'll have to return to Spain. Can't remember a thing.
Pitch Wars is the brain child of the brilliant Brenda Drake. It's an opportunity for unagented writers to apply for mentorship from authors/editors/industry professionals. As you can imagine, places are highly sought after, and the quality of editing is incredibly high.
What happens after you're chosen is that you receive an edit letter from your mentors/ chat with them. My mentors and I video chatted, laughed, plotted, and laughed a load more - and then we embarked on replotting my novel. I then replotted again, and again, more than happy to make my ms the best it could possibly be. I'd been ready for the edits.
What I didn't account for was that I'd end up rewriting the entire story!
While I'm writing a different post about 'Preparing for PW', in essence, my plot was pretty crappy. Lol. I had my themes, a kickass idea, the beginnings of an amazing magic system, and some pretty writing. What I also had, however, was a murky plot, some characters who didn't entirely know what they were doing, and a bunch of other flaws. Then I fell ill. On top of PW, and teaching full time. Two months weren't going to cut it, no matter how many all-nighters I pulled.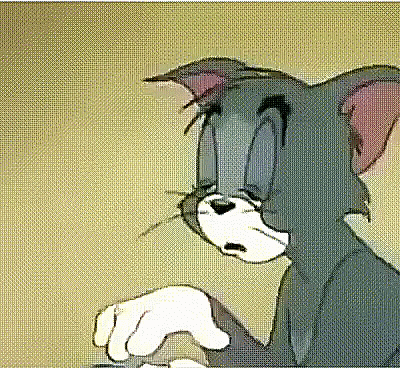 It was tough when my mentors and I decided to step away from the showcase. REALLY TOUGH. Prior to the competition, people said new mothers managed to do the competition; I also HATED the idea of disappointing my mentors, who'd invested a lot in my journey. And then there was the whole 'point' of Pitch Wars: the Showcase for agents.
However, in the months that followed, I'd soon realise that Pitch Wars is about so much more than the agent round. One of the mentees in the Class of '17 Pitch Wars FB group pointed out that my 'How I Got My Agent' post shows that Pitch Wars is about so much more than getting an agent during the Showcase, and she's right.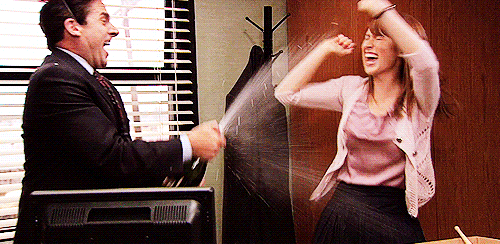 Winning was being chosen in the first place. A LOAD of talented writers applied. Lots didn't make it, as is the nature when there's limited places, and the selection is subjective.
Winning was meeting the community of writers I bonded with during the entire experience. The ones who compared the length of edit letters, and shared angst about rewrites and character changes. The ones who I joined groups with, and discussed everything from writing in the comp, to life beyond. The Community who, when I announced I wasn't going to showcase rallied around to offer commiserations.
Winning was the mentorship I received. There's been some bad vibes towards this year's mentors, which isn't cool. The resources, the time, the education I was given, have been invaluable. Their advice is something I'll carry with me always.
And then there's the bonus wins after the competition: receiving full requests from agents who'd shown interest during Pitch Wars months later when I finally queried, the offers of rep, and my amazing agent.
So while the Showcase seems like the ultimate high of Pitch Wars, it's not the only highlight. I didn't do it, and my journey so far hasn't been so bad.