Update from the Editing Cave
It has been a long minute, hi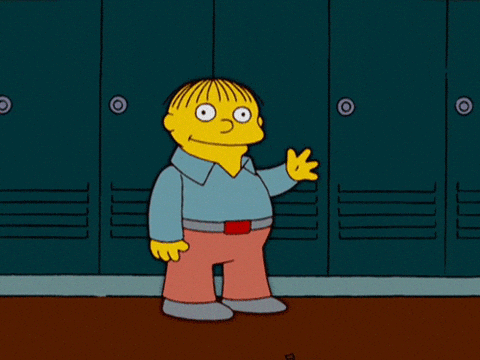 My last writerly posts centred around having secured representation with the fabulous Taylor Haggerty in July, dual pov query letters, and a dip in the shallowest end of the World Building Pool. My excuse?
Edits.
I received them in August, a few weeks after The Chat with Taylor, and the day I landed from a family reunion/holiday in Jamaica. I experienced the gamut of emotions, but nerves prevailed. So much so that I didn't open the edits until the following day, ha.
To prepare for the notes, I'd made my own about areas in the ms I thought needed improvement based on my initial conversation with Taylor, and the clarity that comes with a bit of distance from work. Doing that helped me stay sane, and kept my brain in critique mode. When I opened my editorial notes - which were more exciting than terrifying in the end - while she brought up some genius things I hadn't considered, ultimately Taylor and I were in sync across the board.
For me, editing is one of my favourite parts of writing. I love polishing and perfecting, to my detriment sometimes. This time around has been a unique experience for me because I've had my agent in my corner. There have been many emails, some where I may have spoken about my characters like they live and breathe, and Taylor didn't bat an eyelid. It's been tough, but also one of the most enjoyable experiences.
More soon about Life Outside the Editing Cave